Limited items are items with prices chosen by the sellers. They can be hats, gears, or faces.
Limited Hats
Edit
Limited hats usually have a backstory and they look cool. The Dominus is an example.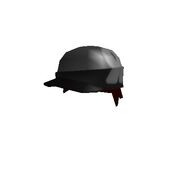 Its description and title are both written in Latin, and has a backstory. Hats are the most common item to go Limited as they are one of the most commonly made items by Roblox.
Limited Gear
Edit
Limited gear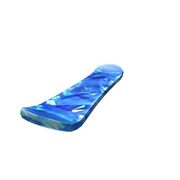 usually are strong weapons that normally have a small amount of sales. They are usually katanas, or other weapon related item.
Limited Faces
Edit
Limited faces

are all in color (with the exception of one) and are sometimes made by the users. They are also made by admins only.